Indoor Camping
Last year, for our final field trip, we decided to go camping at New River State Park. Everyone enjoyed it so much that we adopted it as an annual tradition. As the date of this year's camping trip neared, the kids grew more and more excited. They made plans for sleeping arrangements, a capture-the-flag rematch and prank wars between the girls and the boys. However, the weather just did not cooperate.
Even though our annual spring camping trip did not go quite as planned, I think it was a big success! Due to cold temperatures and the threat of thunderstorms and inches of rain, the trip had to be moved into the school. The camp out became more of a lock in. Regardless, we had a great time…as usual.
In case you missed it, here's the recap:
We ate BBQ chicken, pasta salad, baked beans, and chips as planned. We just had to move the dinner inside. The rain did, however, put a damper on the S'mores. The kids were disappointed, but not as disappointed as I was.
Everyone, except for a couple of brave souls, pitched their tents inside the school. I don't know about the parents, but the kids enjoyed sleeping in the tents. I don't think they cared that the tents were inside.
We played Scattergories with Mr. D as the game show host. As Mr. D said, we learned a lot about each other during that game. That was very entertaining.
Next, it was time for a little flashlight tag. Mrs. Lori joined the kids for that wild portion of the evening. Such a trooper! Even though it was cold and rainy, the kids got their game as promised.
Then we tried to wind things down with a movie. It turned out that the movie I had so carefully selected was a Norwegian film with the dialogue dubbed over in English. It was an interesting little flick.
Late in the evening, it was time to get a little sleep. Kids and parents retired to their tents or spots around the floor and told each other "goodnight" Waltons style.
In the morning, everyone was ready for a (sugary) breakfast and very thankful for the coffee from Barking Coyote. We sat around chatting, sipping hot coffee and laughing at the previous night's events.
What I enjoyed the most (yes, even more than the cold, wet flashlight tag and sleeping on the ground) was the camaraderie. We truly are like a family, and I am always grateful for those times when we can get together. I love to watch the kids of all ages play, and I really enjoy the time spent getting to know all of the parents. What a cool group of people!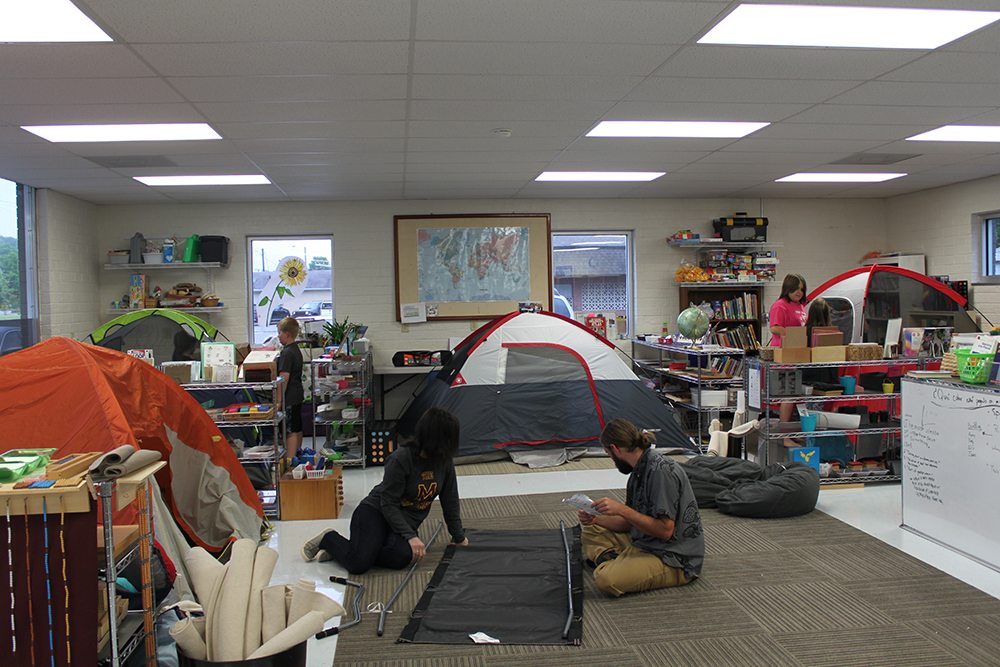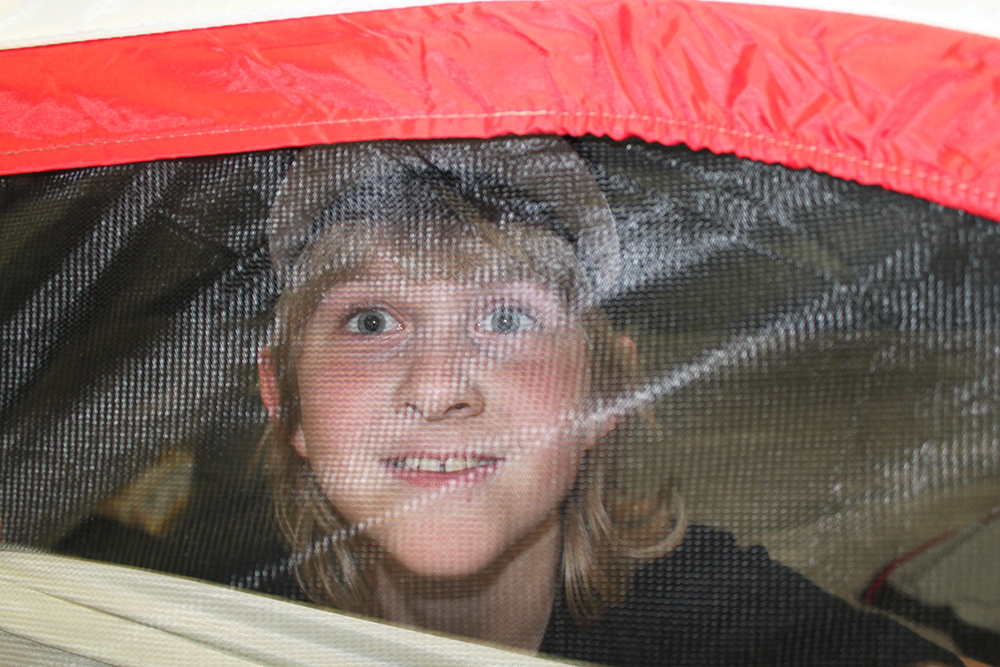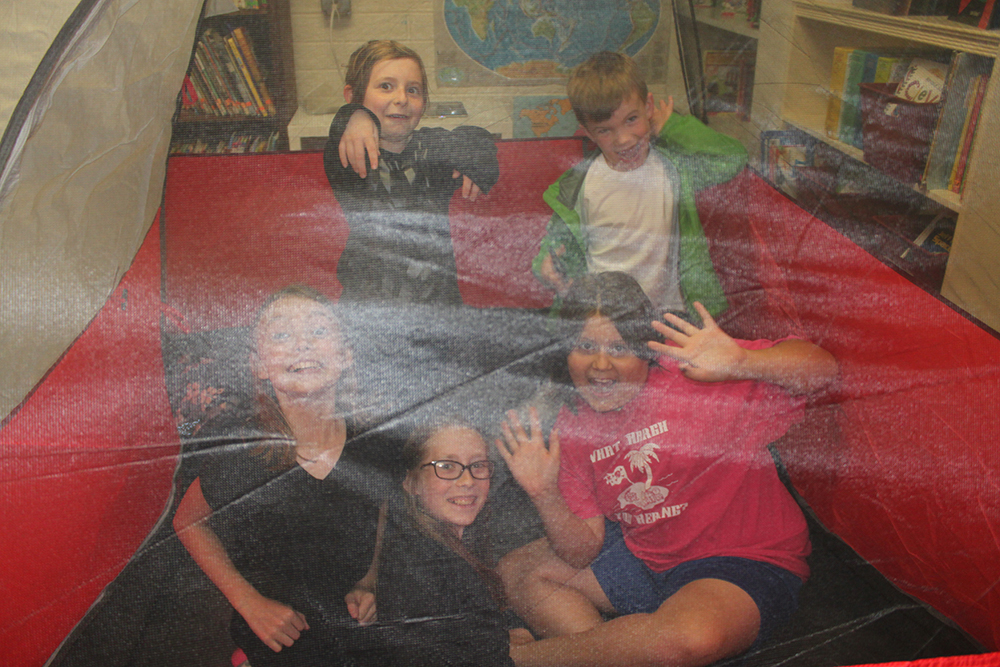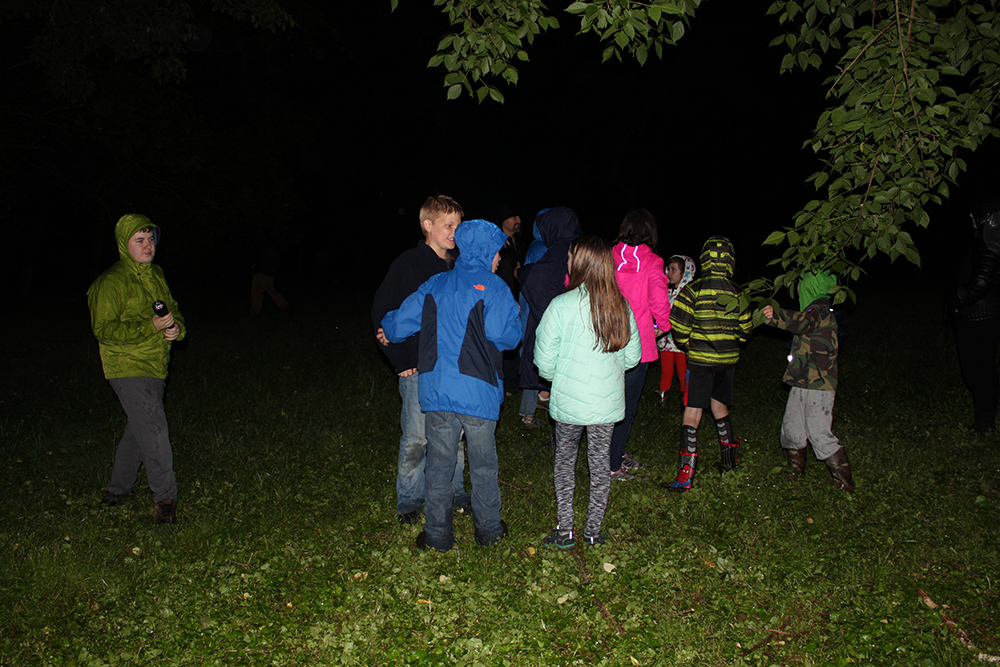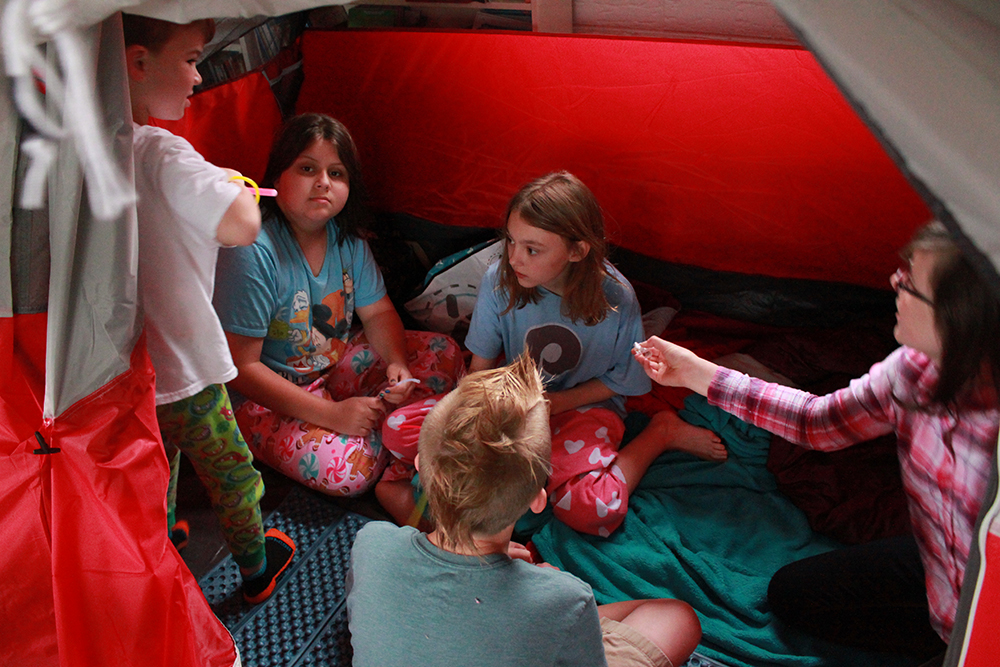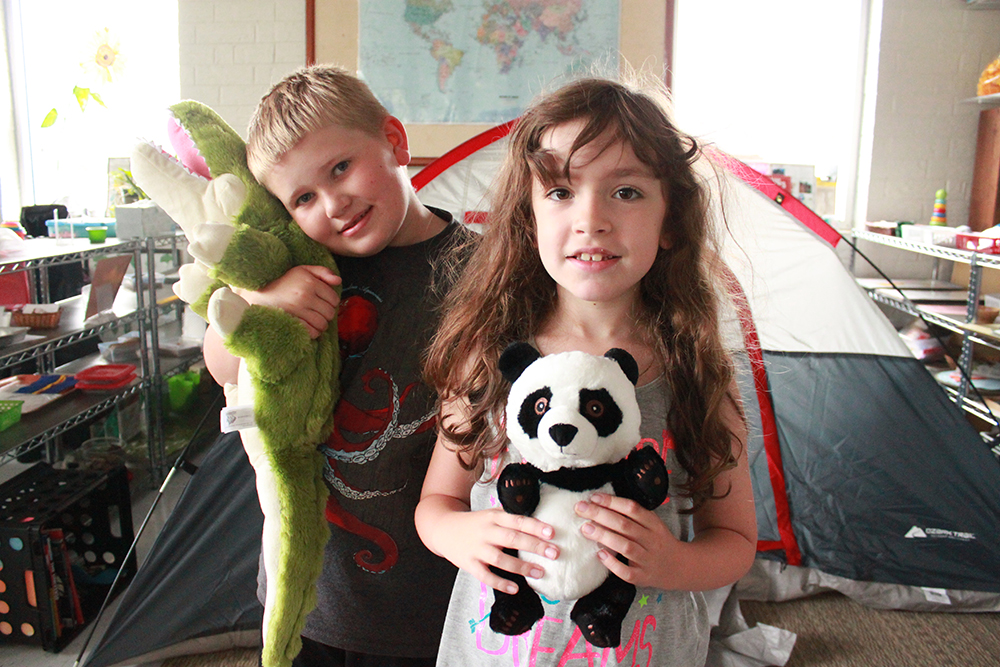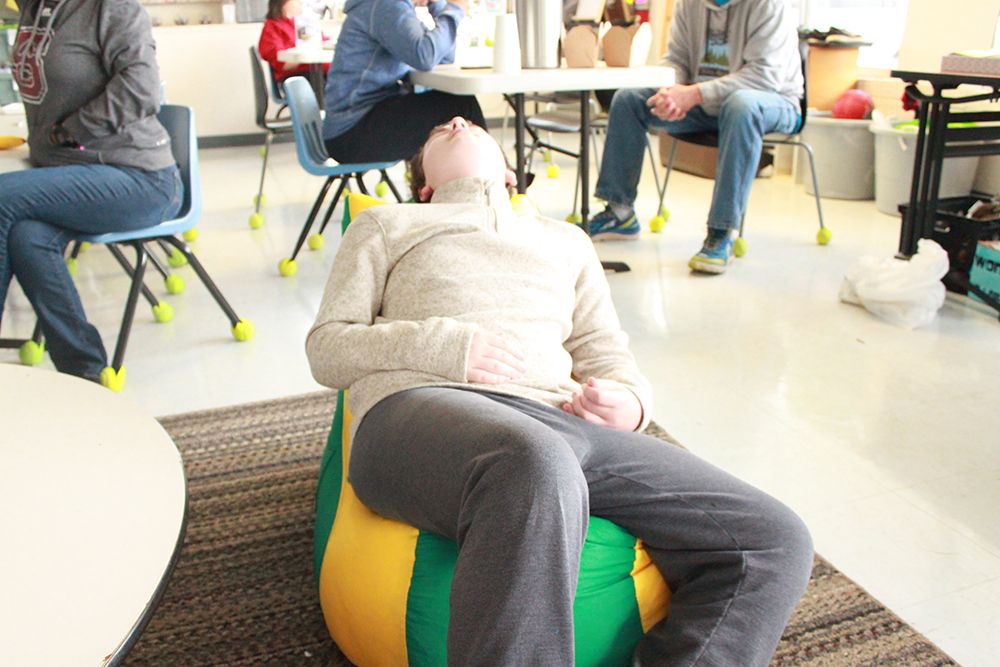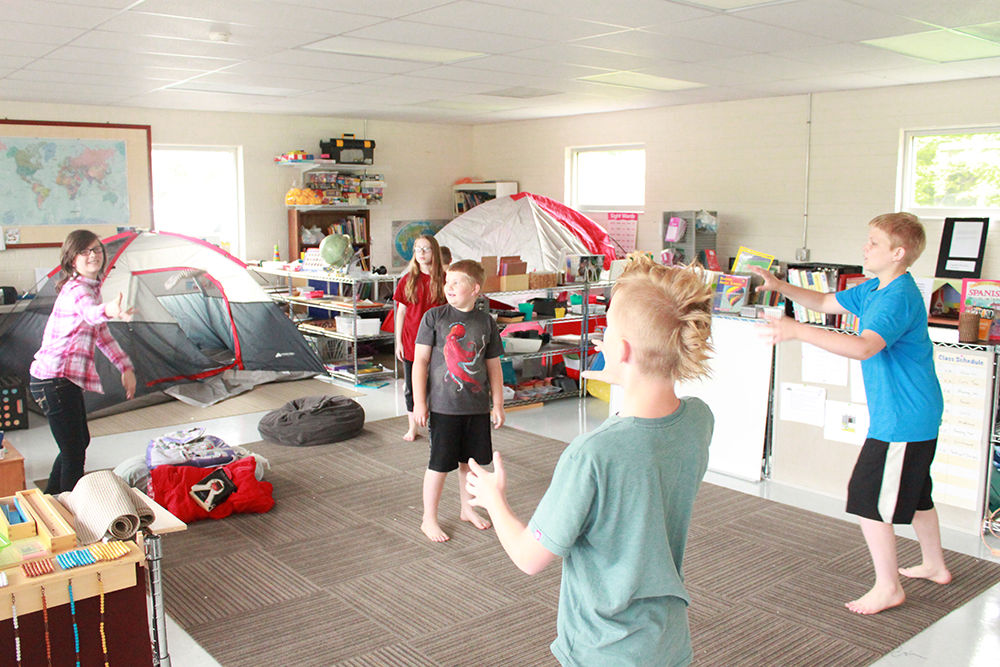 Thank you so much, Fairfield Inn & Suites by Marriott in Elkin, NC (Riverview Holdings Hotels) for sponsoring all of our field trips this year.